Sr. High School Students of the Month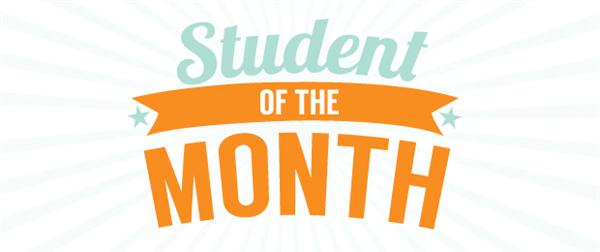 November/December 2017 Front (L-R): Lena

Fazzolari, Casey A'Hearn. Back: Sandra Bautista

Lopez, Ella Gooding, Paige Sandolfini,

Christian McGee.

November/December 2017: Rhett Jones.
January/February 2018 (Front, L-R): Austin

Sullivan, Robert Burnett, Jessica Haseley.

(Back, L-R): Elinore Voss, Kylie Annable, Luca

Spagnolo, Jessalyn Coen, Chloe Lee. Not

pictured: Grace Harris.

January/February 2018: Adam Wagner.
September/October 2017 (L-R): Jacob Harris, Emily

Donner, Keith Robison, Phillip Mackin, Cameron

Payne, Destiny Baran.
Last Modified on February 16, 2018