National Honor Society Induction Ceremony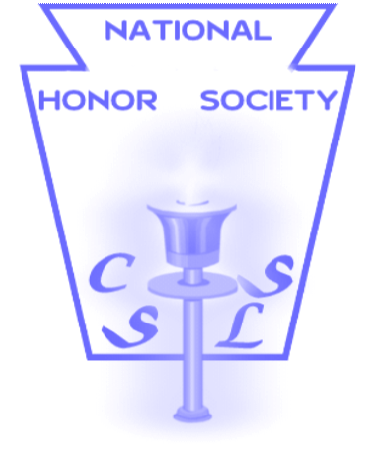 Please click on the invitation flyer link for further information. Questions can be directed to advisor, Mrs. Melissa Bundrock, by clicking on the email link.
Barker Jr./Sr. High School Cafeteria
1628 Quaker Road
Barker, NY 14012The zipcode must be numeric with at least five numbers.