ATHLETICS NEWS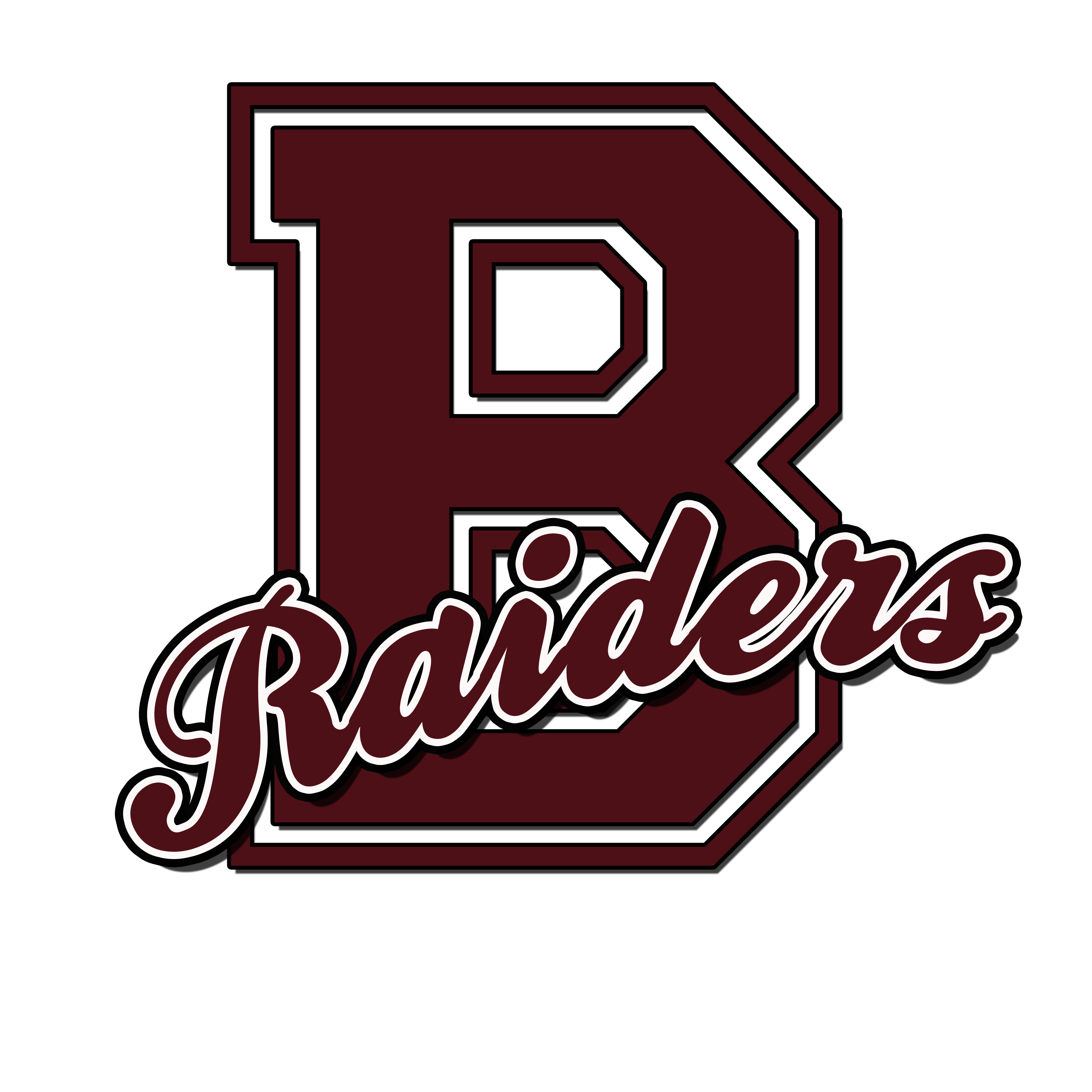 NIAGARA PAL SPORTS AWARDS RECOGNITION - Congratulations to Lydia Dewart & Eddie Wasnock for being selected as Niagara PAL Prep Athletes and to Class of 2012 graduate and current UB Bull Tyler Scheving for his college Track achievements. To view pictures from the dinner please click on the link.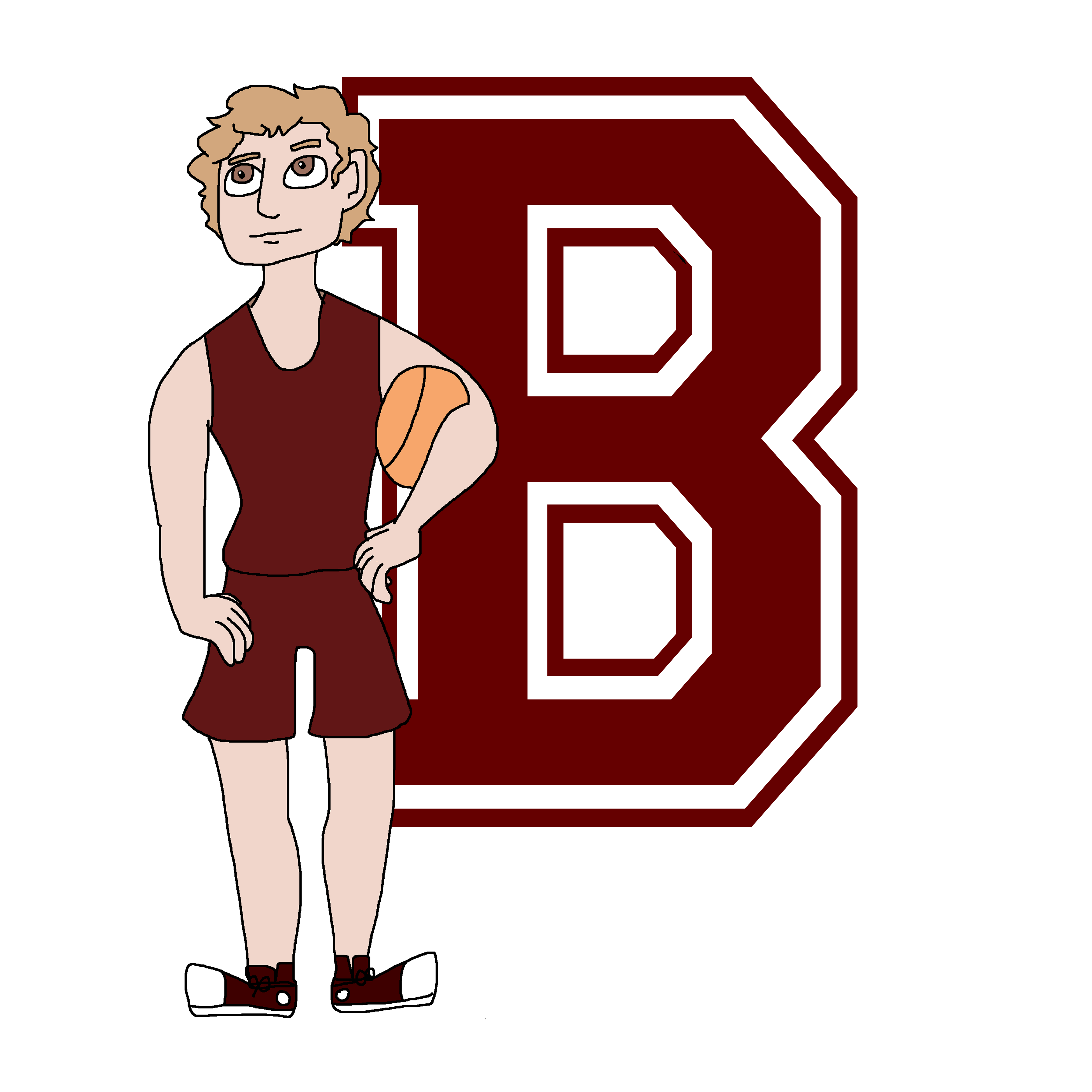 BOYS BASKETBALL SECTIONAL SEMI FINALS - Section VI Class C-2 Boys Basketball Semi Finals: #6 Barker vs. #2 Buffalo East on Tuesday, February 28th at 6:45 PM at Jamestown Community College. Good luck boys!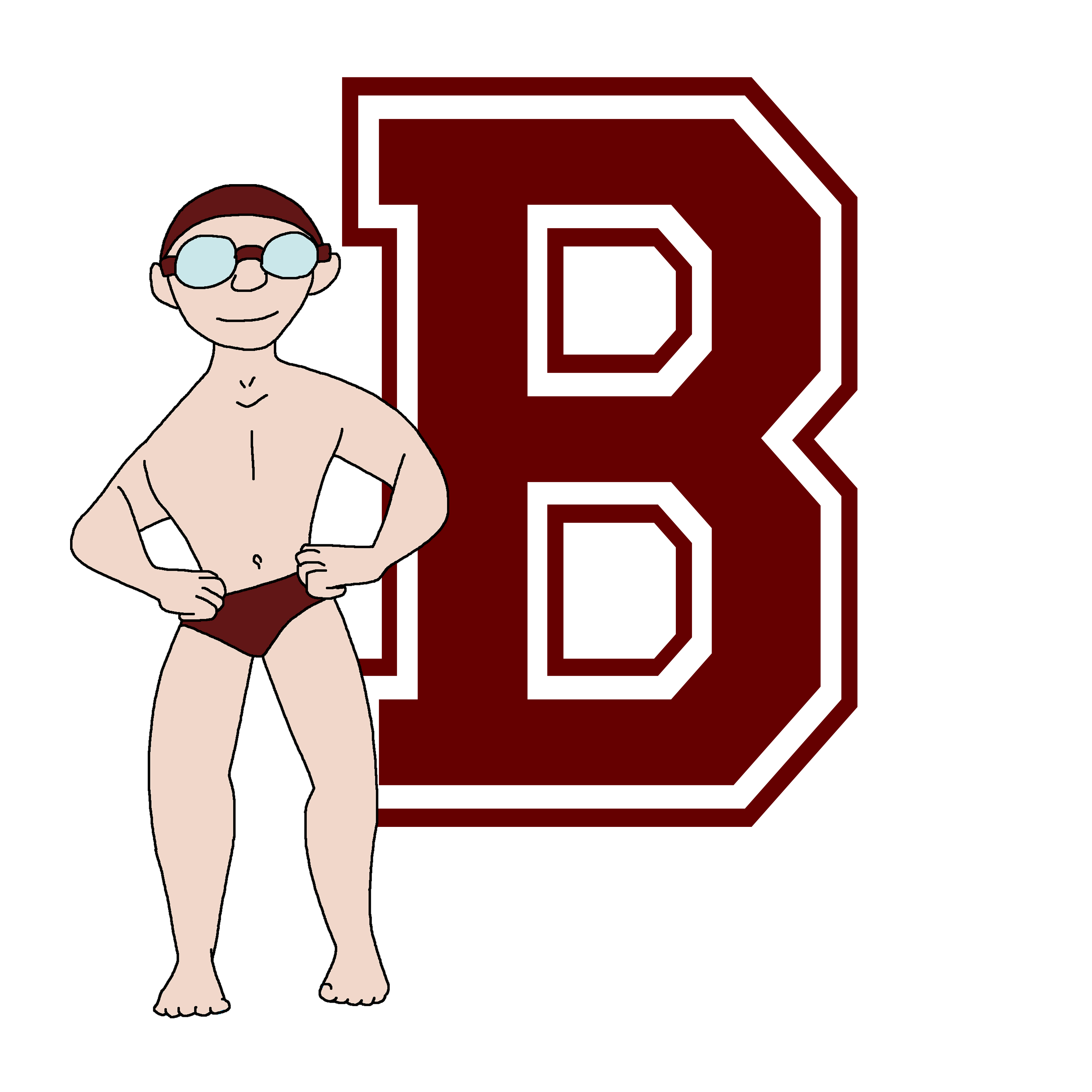 SWIMMING STATES - Collin Webb will compete in the New York State Swim Championships on Friday, March 3rd and 4th at the Nassau Aquatic Center in East Meadow, NY. Good luck Collin!