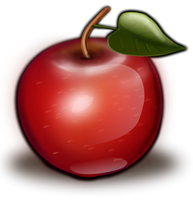 BUDGET VOTE & TRUSTEE ELECTION - The Annual Budget Vote and Trustee Election will be held on Tuesday, May 16, 2017, from 12:00 PM to 8:00 PM in the Herbert F. Ludwig Fine Arts Hall in the Barker High School at 1628 Quaker Road, Barker, New York.
Two seats on the seven-member Board of Education will be available, July 1, 2017. Currently, the three-year terms are held by John Sweeney and Louis Mead. Candidates receiving the highest number of votes will fill the terms.
Petitions will be available beginning March 14, 2017 from 8:00 AM to 4:00 PM, Monday through Friday, at the District Office and will be accepted through 5:00 PM on Monday, April 17, 2017.