BMPC Pancake Breakfast Sponsored by the Barker Lions Club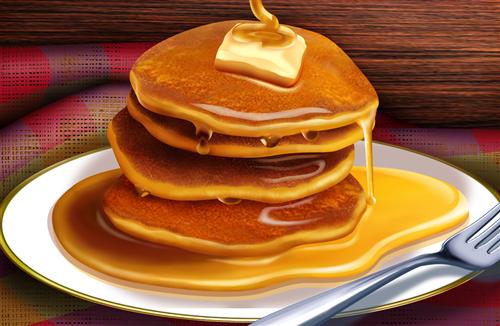 The annual Barker Music Parent Club Pancake Breakfast, sponsored by the Barker Lions Club will be held at the Barker Fire Hall on Sunday, March 5th from 8:00 AM - 12:30 PM. The menu includes pancakes, home fries, scrambled eggs, sausage, milk, juice, and coffee. Adults are $6, children (12 & under) are $4 and a family of 2 adults & up to 4 children is $20. There will also be a basket raffle. Please click on the link for more contact information and to volunteer to donate items or services.
Barker Fire Hall
1660 Quaker Road
Barker, NY 14012The zipcode must be numeric with at least five numbers.